Opening Feb. 27th, 2015 this exhibition will feature the work of 38 ceramic artists from throughout the United States.
The drinking vessel is a one of the most basic forms found within societies throughout history. Though it may have originated for humble utilitarian reasons, the cup has been elevated in status to become an integral part of religious ceremony and is seen as an icon of achievement (i.e. trophies). The gallery has chosen to focus on the cup not only because of this rich heritage, but because as an object the cup carries a direct connection between the hand of the maker to the hand of the user. The gallery will showcase this universal object in its many forms, including traditional and non-traditional drinking vessel, conceptual work, and sculpture related to the theme.
View fullsize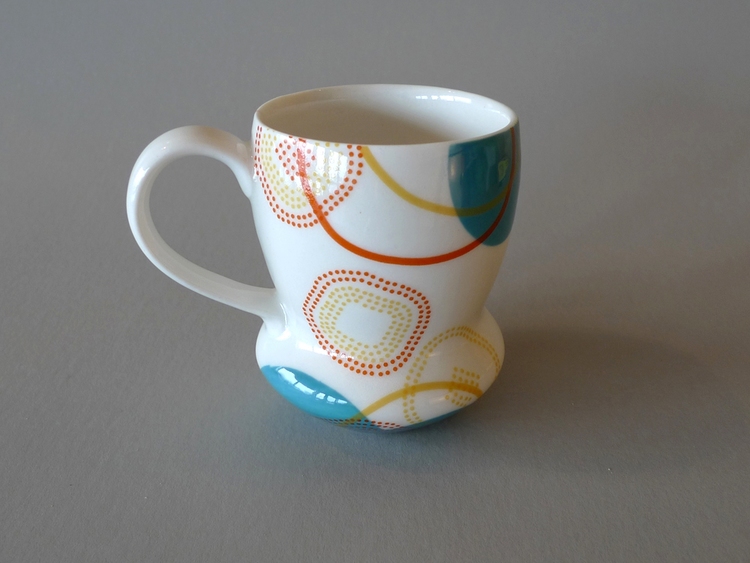 Participating artist include:
Bennett Bean, Karl Borgeson, Bruce Breckenridge, Winthrop Byers, Rob Cartelli, Eva Champagne, Bede Clarke, A. Blair Clemo, Craig Clifford, Nick DeVries, Lucy Fagella, Delores Fortuna, Stephanie Galli, Andrew Gilliatt, Gerit Grimm, Martha Grover, Rich Hintze, Meredith Host, Tom Jaszczak, Jay Jensen, Paul Jeselskis, Kyle Johns, Bruce Johnson, Joanne Kirkland, Brian Kluge, Debbie Kupinsky, Tyler Lotz, Melissa Mencini, Rachelle Miller, Ernest Miller, Ryan Myers, Kip O'Krongly, Wendy Olson, Paul Sacaridiz, Michael Schwegmann, Jose Sierra, Zac Spates, and Kyla Toomey
The show will be on view at the artisan gallery beginning February 27th through April 12th.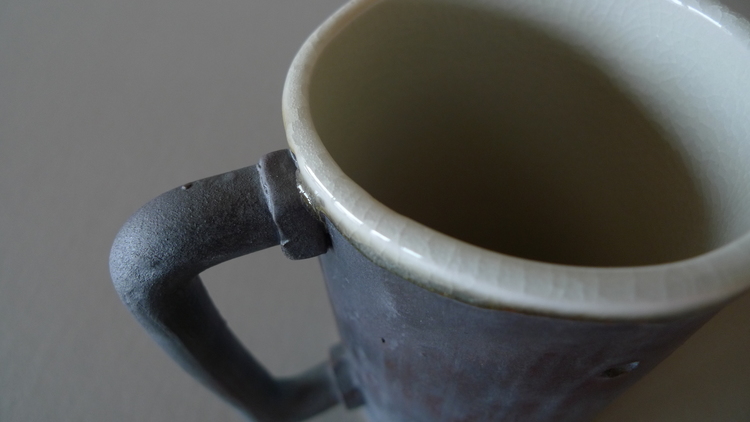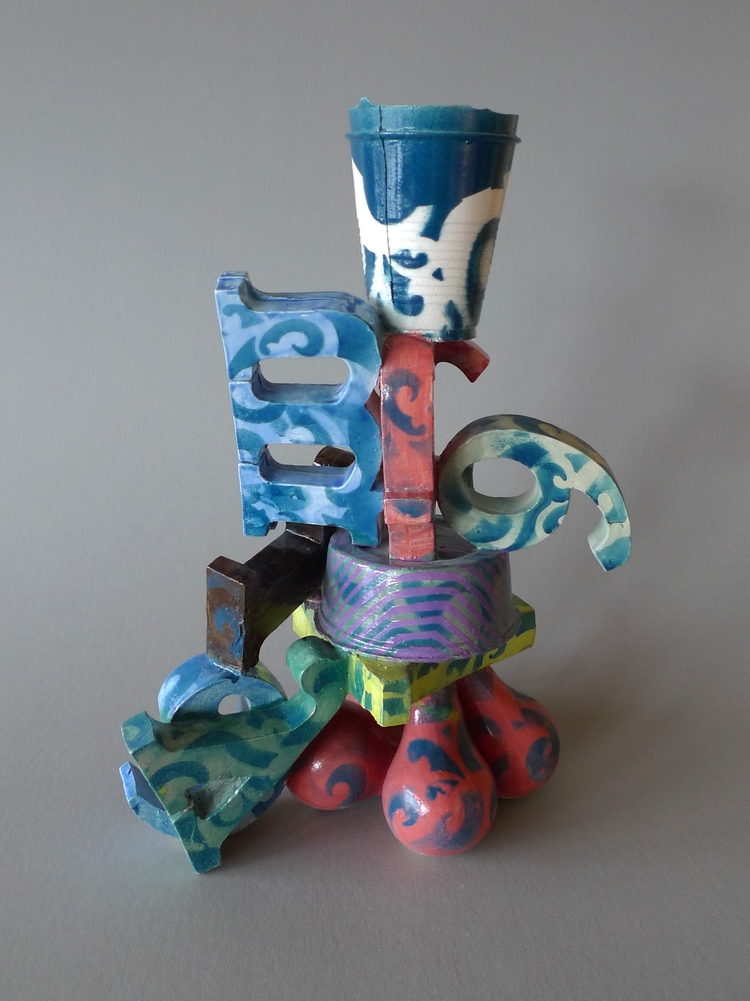 0 Likes
Share